Books
Coin-Operated Americans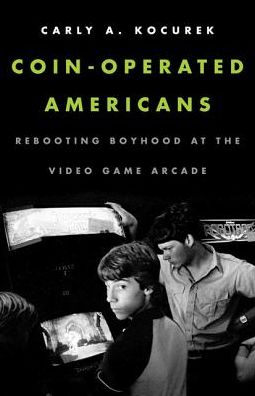 Coin-Operated Americans: Rebooting Boyhood at the Video Game Arcade (University of Minnesota Press, 2015) is a historical study of the "golden age" arcade and its influence on gaming culture and gamer identity. You can buy it directly from the press here or buy here from Amazon or here from Barnes & Noble, or you can order it from your favorite bookstore.
Influential Game Designers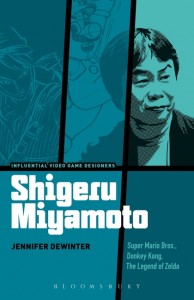 I also co-founded and co-edit the book series Influential Game Designers, published by Bloomsbury. The first book in this series, Shigeru Miyamoto by Jennifer deWinter, was published in 2015. More information about the series is available here, and if you want to pitch us a book, check out the call for proposals here.